REVISIT, BUILD, SHAPE SUSTAINABLE BUSINESS MODELS
We encourage organizations to adopt sustainable practices and monitoring and reporting of their extra-financial performance.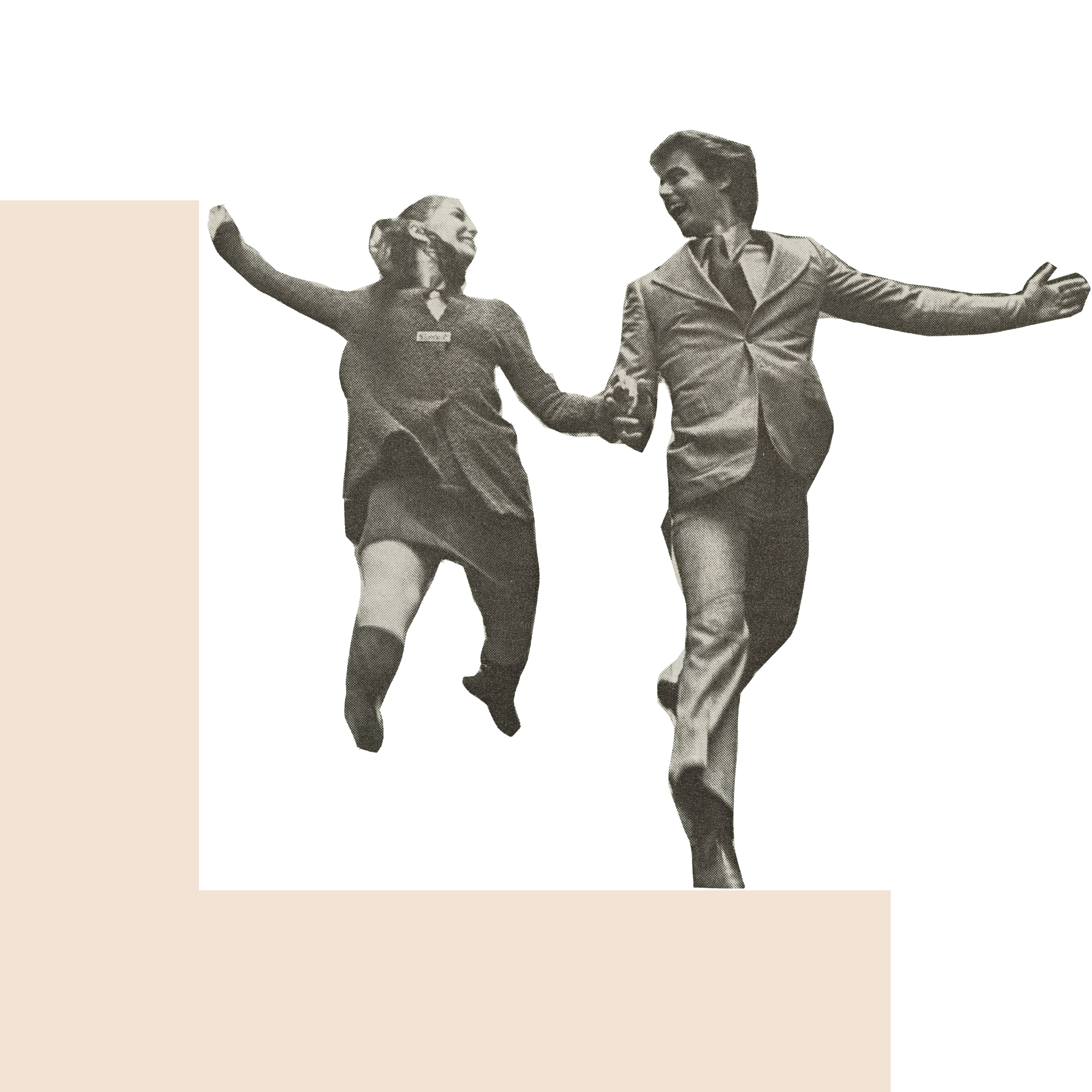 simones & co  is a team of consultants in CSR, stakeholder engagement, impact measurement and sustainable communication. The organization is based on the combination and complementarity of the experiences and skills of its consultants and partners, and their conviction and commitment to support organizations in their virtuous transition according to their needs and resources.
Support change
Prepare the organization to adapt to its environment and better manage the challenges of today and tomorrow.
Create sustainable value
Enable innovation,
Access new development and financing opportunities,
Improve economic, social and environmental performances.
Foster business agility
through continuous improvement, leveraging a solid ecosystem and creating synergies between players.
CSR strategy
The innovation and creative tool to revisit and shape your business strategy.
Sustainable business model
Challenge the social and environmental dimensions of your activity and create a more sustainable value proposition.
Stakeholder engagement
Facilitate the dialog to unlock opportunities and innovation within your organization.
Impact measurement
Leverage the data to monitor your activities and improve your decision making process.
Get your process and engagement certified by the internationally recognized ISO and B-corp certifications.
Sustainable communication
Be responsible and transparent in your communication approach.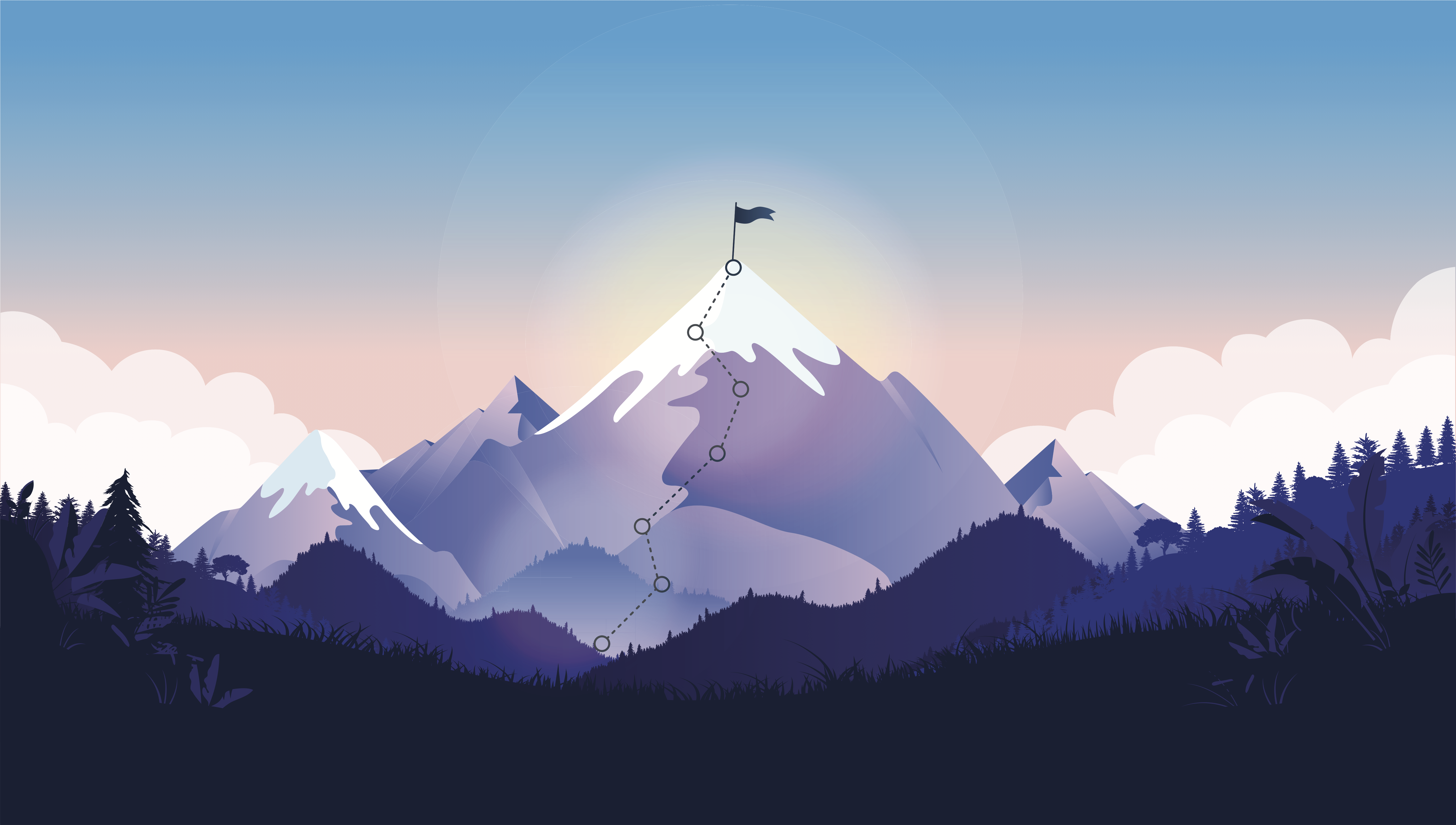 "

Our biggest challenge in this new century is to take an idea that seems abstract – sustainable development – and turn it, too, into a daily reality for all the world's people.
"
Our desire to have a positive impact on society involves joining these organizations.
We also use key indicators to monitor our internal CSR approach and evaluate our contribution to the Sustainable Development Goals.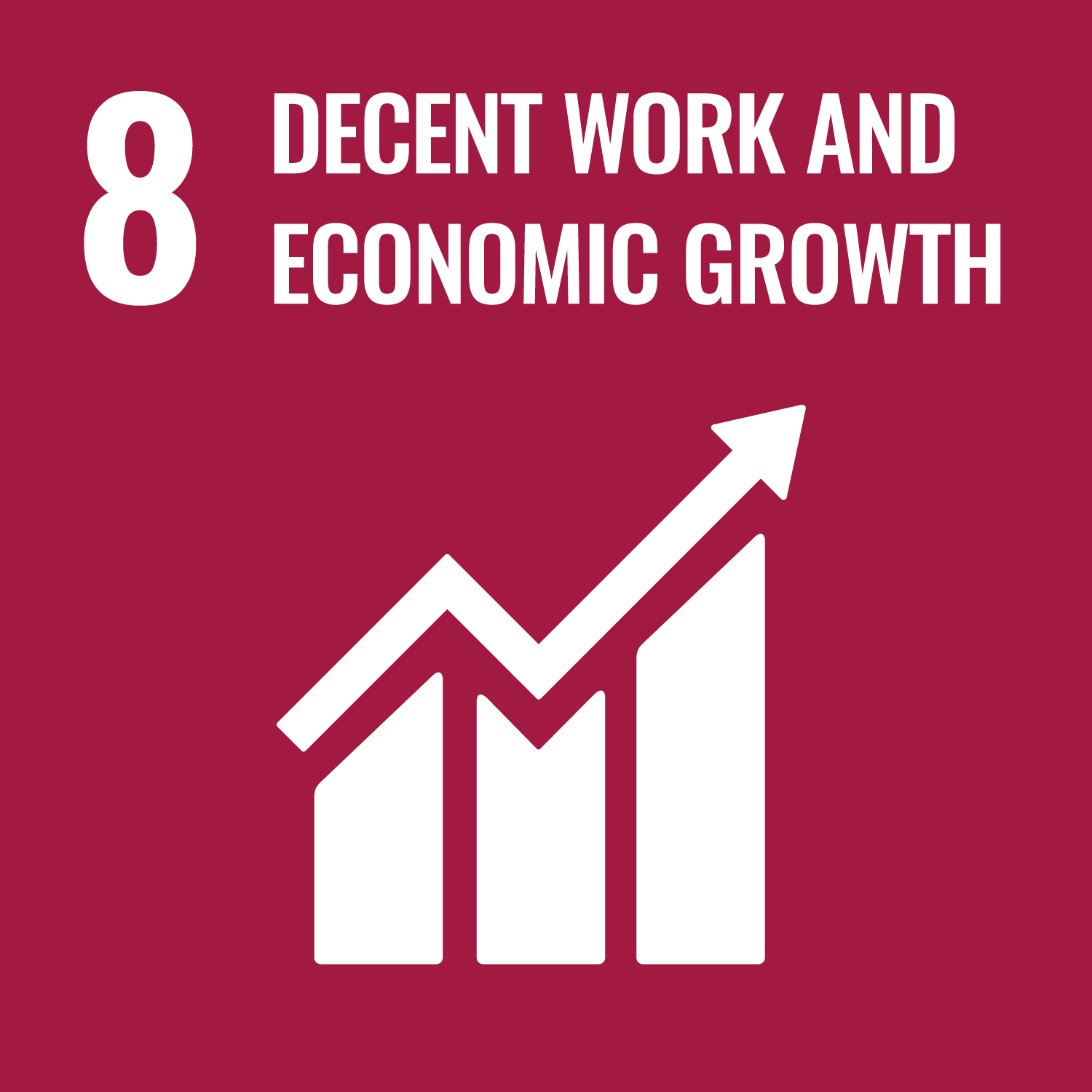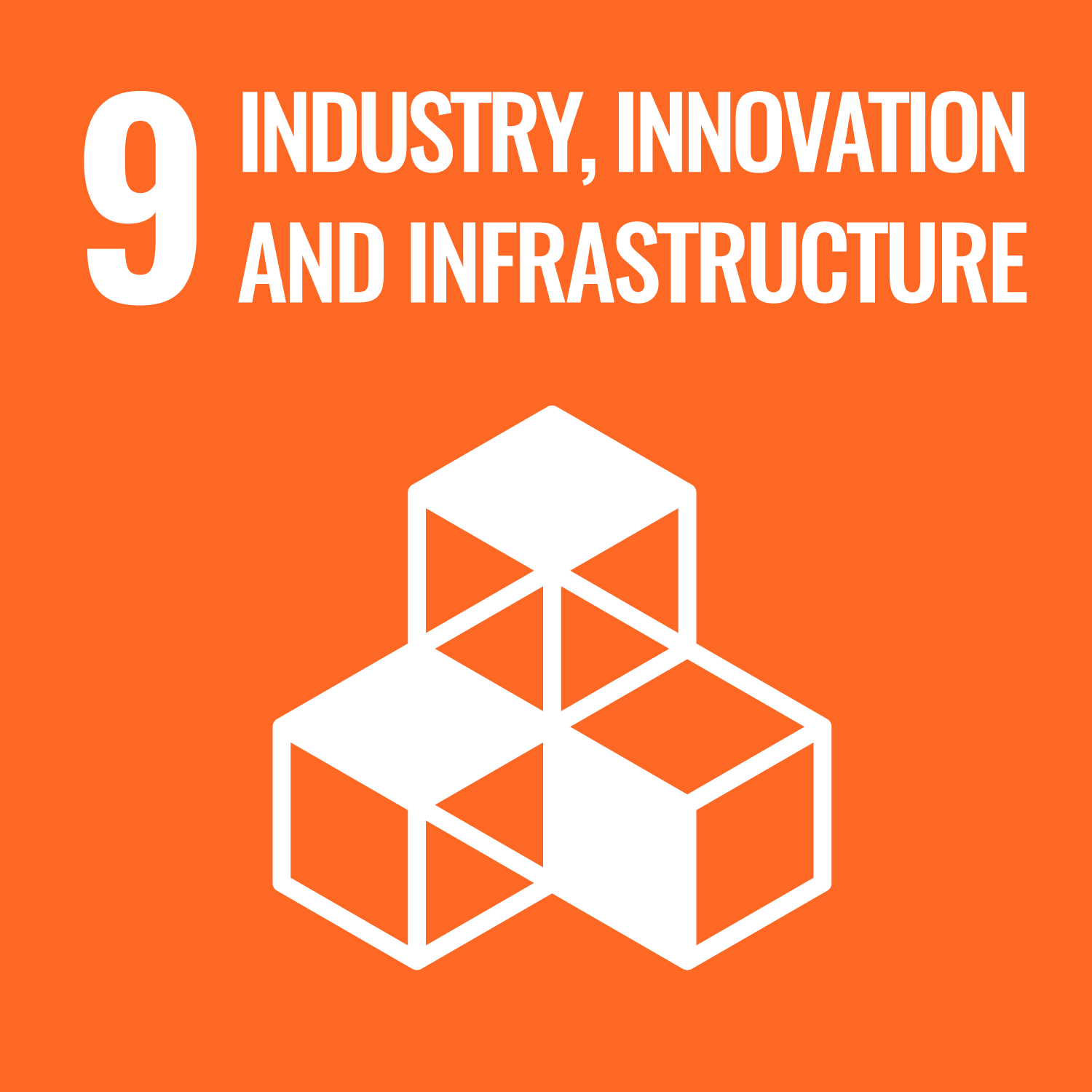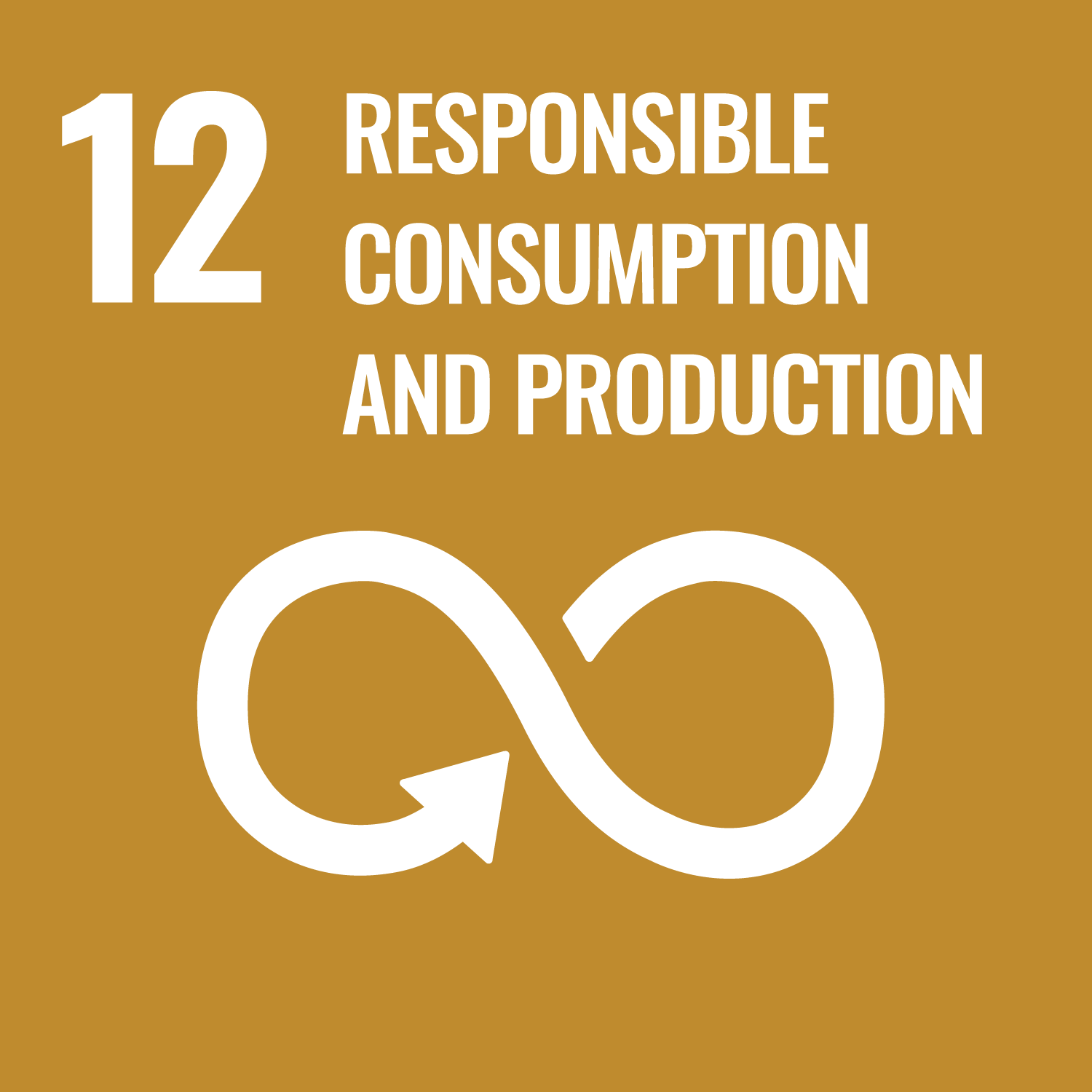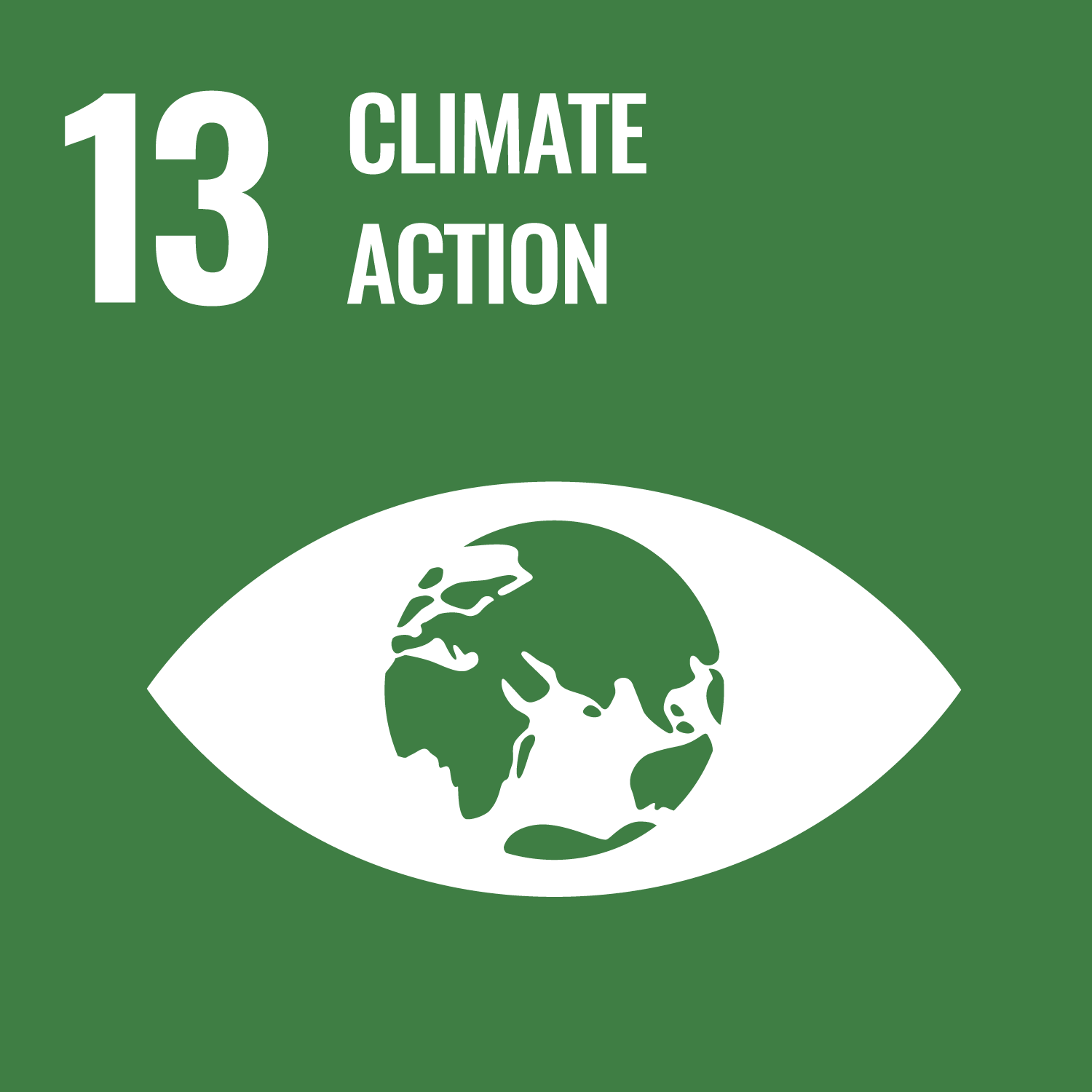 We raise awareness and mobilize organizations to rethink their economic models and integrate social and environmental dimensions for sustainable development and performance.
We adapt to the organization sector, market and needs, leveraging different tools and services. 
Creating awareness

20%

20%

Audits, analysis and mapping

40%

40%

CRS consulting and certifications 

40%

40%
WILLING TO ENGAGE IN SUSTAINABILITY?
CONTACT US !
We use a tailor-made approach to adapt to the organization profile and needs.
Do not wait any longer ! Let's build a fairer and more sustainable world together.